Bosch Offers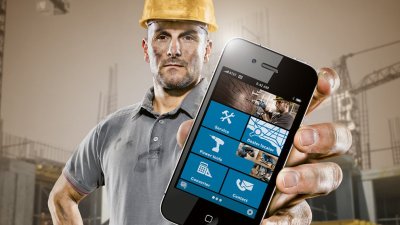 1. Download the FREE Bosch Toolbox App via Google Play Store or iTunes app store
2. Create a simple profile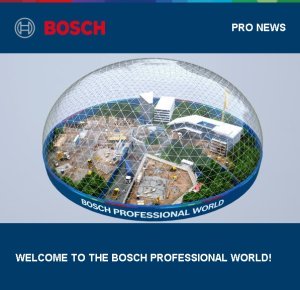 Yes you heard right, it's finally here!

After months of anticipation, the Bosch Professional World is officially launching on the 8th of July 2021 at 12:30pm.
And we would like to invite YOU to come meet us for the launch event!
On behalf of Bosch Professional, we look forward to seeing you on the 8th to be one of the very first to see what the world has in store for you!